Create the page "Garma. Army" on this wiki! See also the search results found.
Results for "Garma._Army"
A Legendary attacker and literal master of destruction. Once, he was good. Most of the time he's evil. But he's always overpowered.

A loyal attacker who packs a punch. He'll take a bite out of (not) crime! Description - "A proud member of Lord Garmadon's Shark

Army

, Great White should be next in line for the

Digi Jay, Great White, Kai (Stone Armor), Lloyd (Possession), Lord Garmadon, Master Wu, Misako, Nya (Possession) and Zane (Stone Armor)) and 2 exclusive categories (Spinjitzu and

Garma

.

Army

). All Ninjago heroes and sets are Builders.
Related Community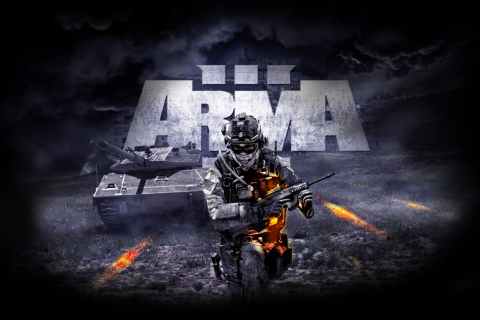 games
1K
Pages

10K
Images

100
Videos
Welcome to the Armed Assault Wiki! This is an unofficial fan site dedicated to being a quality resource for the ArmA series of military sandbox games developed by Bohemia Interactive. All pages can be edited and you are welcome to…
View More Wikis